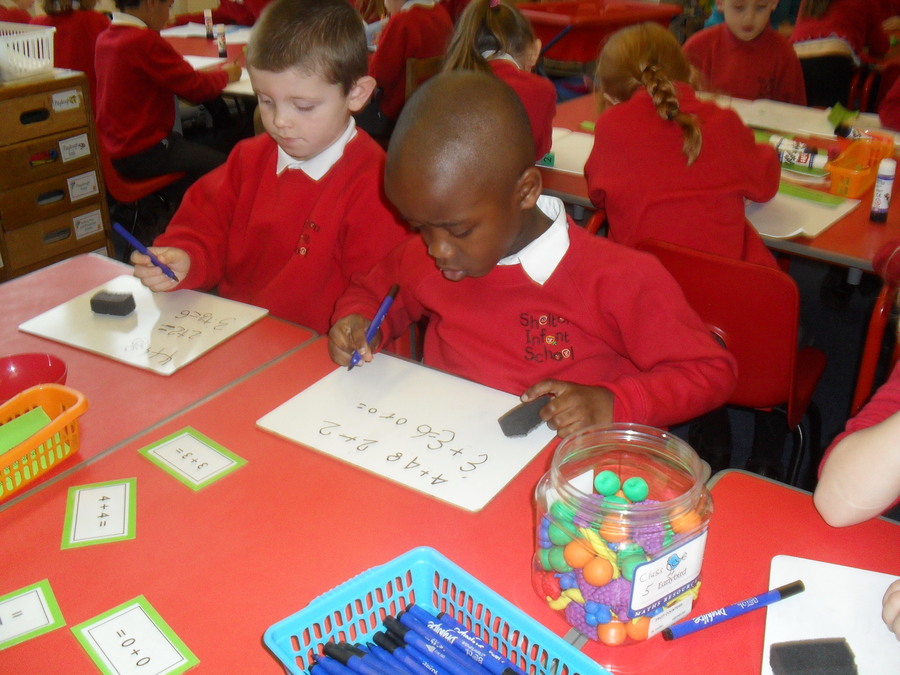 In the Key Stage 1 classes (Years 1 and 2) we follow the National Curriculum (2014). The school has created its own 'Whole School Curriculum Map' to address the statutory requirements of the National Curriculum whilst also including some additional content to personalise the curriculum to meet the needs of our pupils. Our curriculum is broad and balanced and seeks to prepare pupils for the opportunities, responsibilities and experiences of later life in modern Britain. We actively promote fundamental British values whilst also developing mutual respect of different cultures, faiths and beliefs. We seek to achieve all of this through the adoption of a creative, active and fun approach to teaching and learning. Click here to view our policies on promoting British values and how we prepare children for life in modern day Britain.
Please click on the following to see the detailed programmes of study for each subject. The 'essentials' documents detail the assessment criteria for each subject and the standards which children are expected to reach at the end of both Years 1 & 2. In addition, the school has specific criteria against which our higher achieving pupils are assessed.
Children in Key Stage 1 will usually spend their mornings undertaking phonics, English and Maths lessons with afternoons being spent on other subjects, eg Science, History.
Key Stage 1 pupils often have the opportunity to work on cross curricular or creative activities which develop their English or Maths skills whilst also expanding their knowledge and understanding of other subjects such as geography or art. To enhance our creative approach to the curriculum, we regularly deliver themed weeks to the children with a firm emphasis upon fun and enjoyment. A creative practitioner, a specialist dance teacher and a music teacher regularly teach the pupils alongside the teachers and teaching assistants to enhance both teaching and learning. Please CLICK HERE to view our photo galleries to see our curriculum in action.
For information about what the children are currently learning, please CLICK HERE to read our latest newsletters.
For information about tests and assessments at the end of Key Stage 1, please CLICK HERE.