Safeguarding Children
Shelton Infant School is committed to the safeguarding and welfare of children at all times and expects all members of the school community to share this commitment.
If you have any concerns about the health and safety of a child at this school or feel that something may be troubling them, you should share this information with an appropriate member of school staff straight away.
Some issues, eg, a child's appearance, hygiene, general behaviour, etc can be shared with any teacher or teaching assistant in school. Do not worry that you may be reporting matters which seem small – we would rather you tell us something which does turn out to be a minor issue than miss a worrying situation.
However, if you think the matter is serious and may be related to a child protection issue, eg. physical, sexual, emotional abuse or neglect you must talk to a member of our Safeguarding Team – see below - as soon as possible. If you are unable to contact them, you can ask any member of staff to locate them and ask them to come and speak with you straight away about a confidential and urgent matter.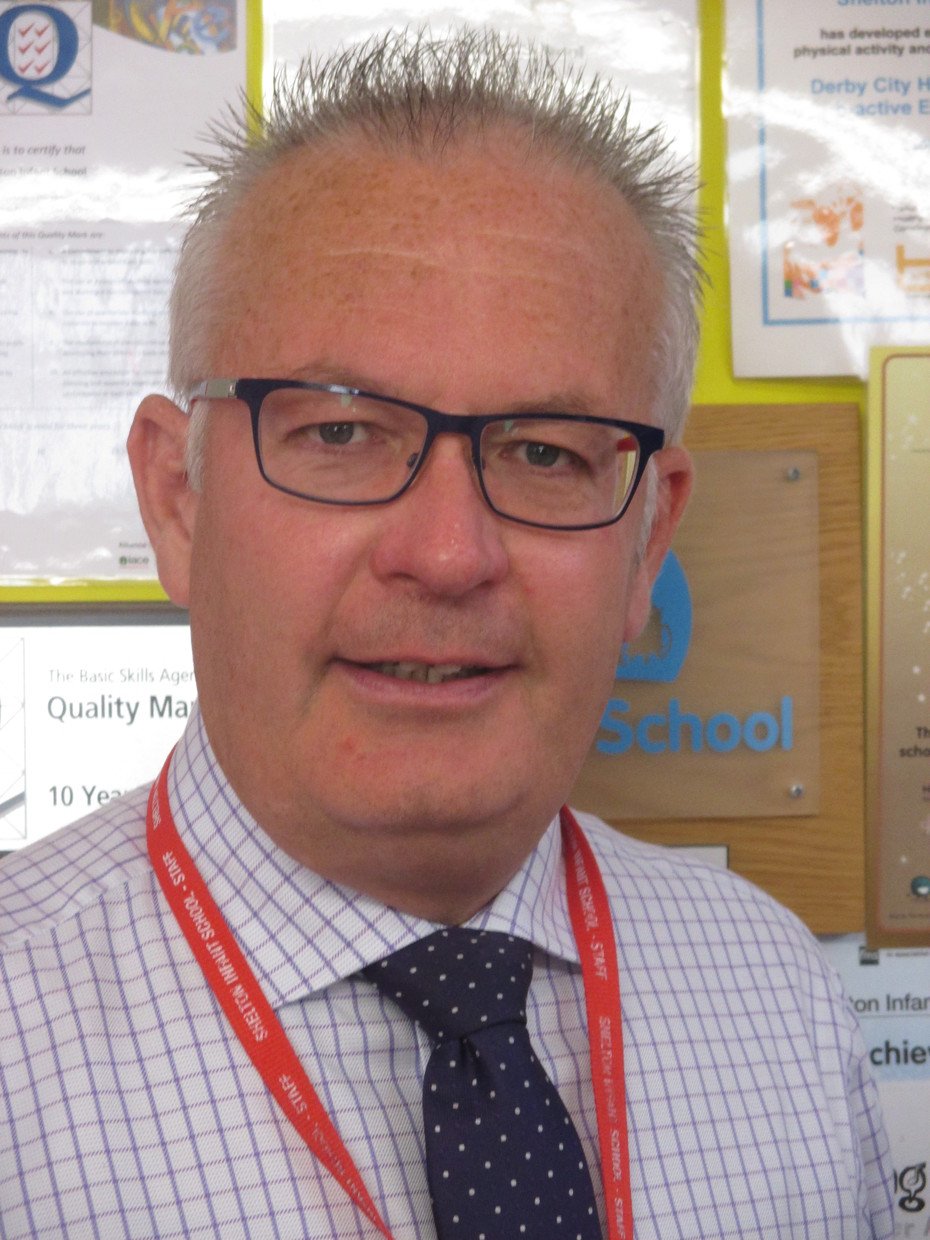 Anthony Leigh
Headteacher
Designated Safeguarding Lead (DSL)
[PHOTO COMING SOON]
Charlotte Brierley
Assistant Headteacher
Deputy Designated Safeguarding Lead (DSL)


[PHOTO COMING SOON]
Hayley Butler
Class teacher
Deputy Designated Safeguarding Lead (DSL)
Senior Mental Health Lead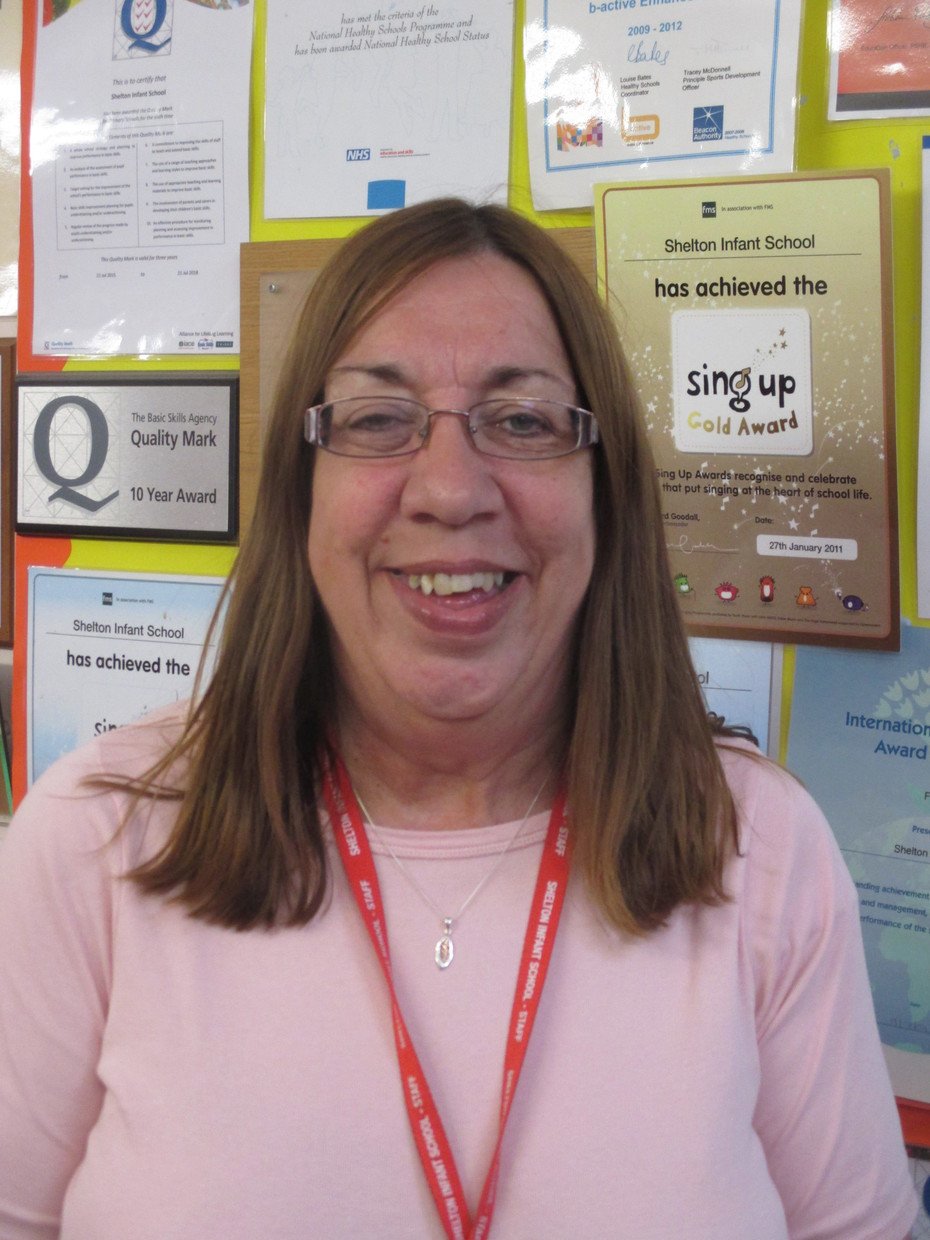 Carolyn Taylor
Learning Mentor
Deputy Designated Safeguarding Lead (DSL)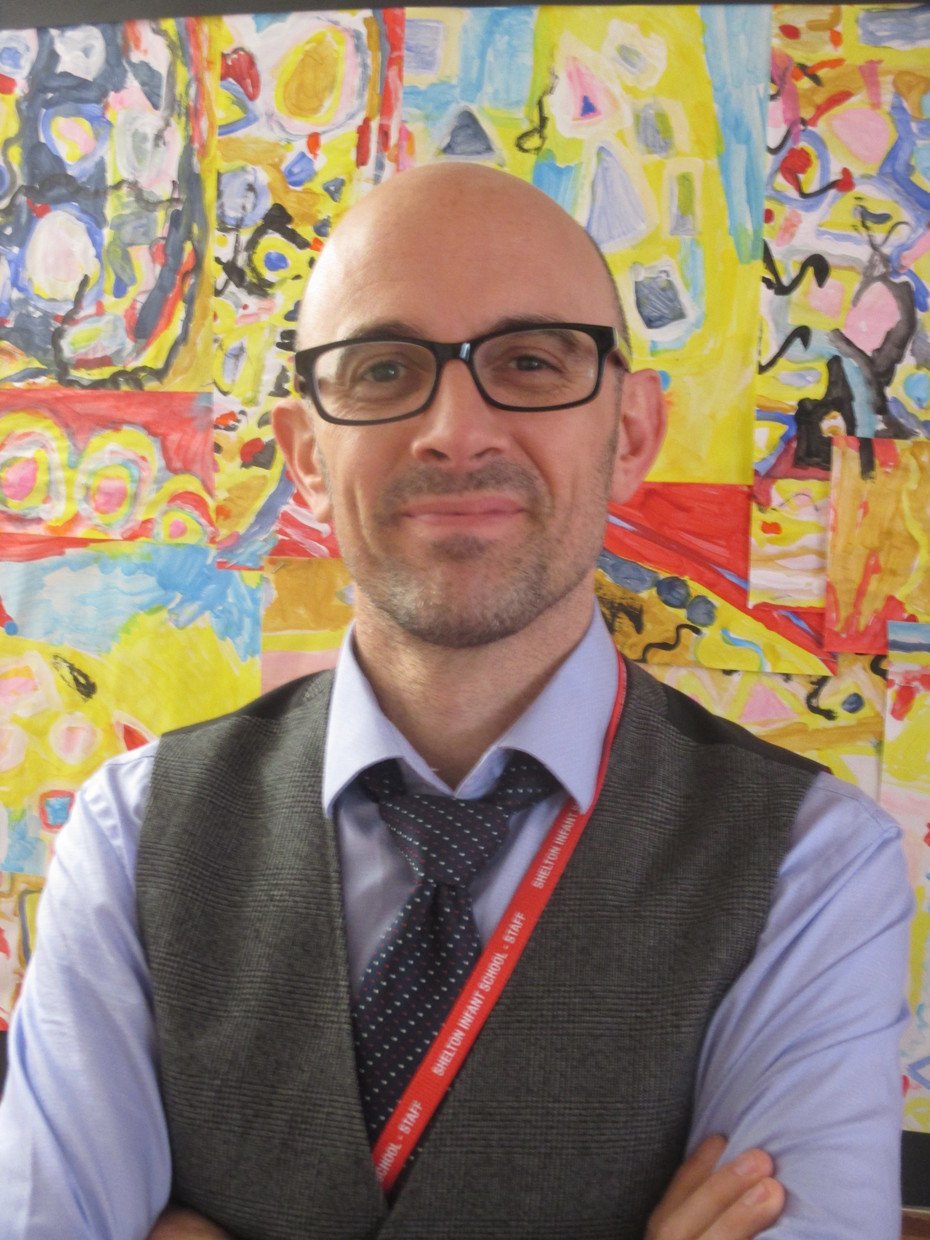 Dan Kershaw
Class Teacher
Online Safety Leader
In the event of you needing to contact our Safeguarding Team when the school is closed, please telephone Derby City Council's "Initial Response Team" on 01332 641172.
There is also information displayed around school to help advise you what to do if you have a safeguarding concern. A copy of this information may be found by clicking HERE.
Designated Safeguarding Leads
It is a Department for Education requirement that all schools nominate at least one senior member of staff to have special responsibility for Child Protection.
At Shelton Infant School, we have four Designated Safeguarding Leads (DSLs) – see above. This ensures that there is always at least one Designated Safeguarding Lead in school each day.
Our DSLs regularly attend training delivered by Derby and Derbyshire Safeguarding Children's Partnership to ensure they understand their responsibilities and are up to date with all current information.
Additionally, all members of staff receive training on child protection each year to ensure that they understand their roles and responsibilities and how to recognise possible signs of child abuse.
All members of staff have also completed Prevent Duty training.
Safer Recruitment
Shelton Infant School takes the appointing of new staff very seriously and follows
'Safer Recruitment' guidance issued by the government.
Anthony Leigh (Headteacher), Lesley Douglass (School Administrator) and Gill Hall (Chair of Governors) have all attended recognised training for safer recruitment.
All of our staff and volunteers are DBS checked to ensure our pupils are safe.
Reporting Concerns
Staff in school, by law, have a duty to report any concerns that they may have that a child may be suffering significant harm. Our school has close links with the School Health Service, Social Care and the Police, any or all of whom may become involved if abuse is suspected or alleged. The school has a responsibility to collate basic information such as who has parental responsibility for a child, and to pass this to the relevant agencies if so requested. In the event of a possible investigation into child abuse, the school has a duty to co-operate with the investigating agencies to promote the welfare of the child. Whilst the school will always try to work in partnership with parents and carers, if there is a conflict of interest the welfare of the child must be the paramount consideration.
Online Safety
Shelton Infant School is committed to educating children in how to stay safe online and how to be responsible users of the internet, appropriate to their age. This can only be achieved with close partnership between school and home. If you have any worries about online safety or any online activities please contact school and speak to a member of the Safeguarding Team.
Shelton Infant School is proud to have completed and achieved the 360Safe Online Safety Mark which recognises our stringent and robust approach to online safety. The school's assessment report can be accessed by clicking here.
If someone has acted inappropriately towards you or a child online you can report it to CEOP (Child Exploitation and Online Protection centre) by clicking on the button.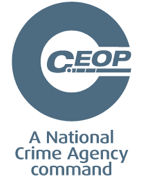 Clicking on the button below leads you to the 'think u know' website which you may find helpful. It has sections for different age groups as well as information for parents and carers. School staff use this website to teach the children about how to stay safe online – we have found that the children respond very well to the short videos in the '5-7 years' section.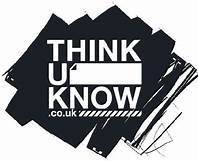 In school we use "Digi-Duck's Big Decision" and other related stories to raise children's awareness of online safety. Click on the image of Digi-Duck to access the stories via childnet.com. You will also find a link to the Digi-Duck app which is available for use on iPads and Android tablets (unfortunately it won't work on smartphones). These resources are particularly appropriate for young children.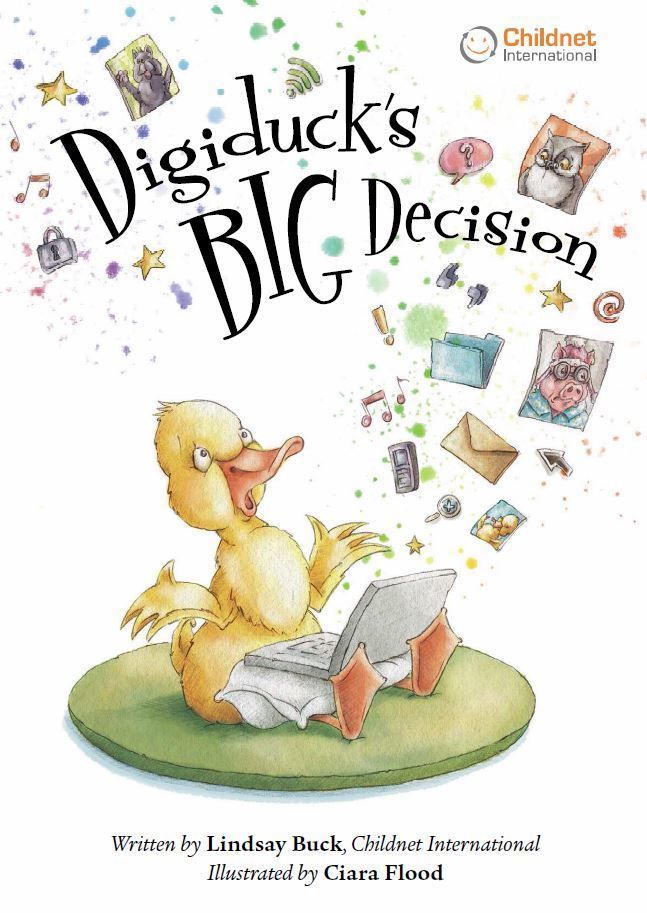 In addition we have provided pupils and their grown-ups with free home access to Purple Mash. To support in-school learning about online safety, children and parents can test their knowledge and understanding with the DigiDuck Online Safety quiz - by clicking HERE.
SCHOOL SAFEGUARDING POLICIES AND MORE INFORMATION
Clicking below, will enable you to download school policies.
Shelton Infant School Safeguarding Policy
Shelton Infant School Online Safety Policy
Shelton Infant School Anti-Bullying Policy
Shelton Infant School Whistleblowing Policy
Shelton Infant School Safer Recruitment Policy
Further policies may be found in the 'policies' section of this website.
You may also find the following websites helpful.
Derby and Derbyshire Safeguarding Children Partnership website: http://www.derbyscb.org.uk/
ChildLine website: https://www.childline.org.uk/
NSPCC: https://www.nspcc.org.uk/