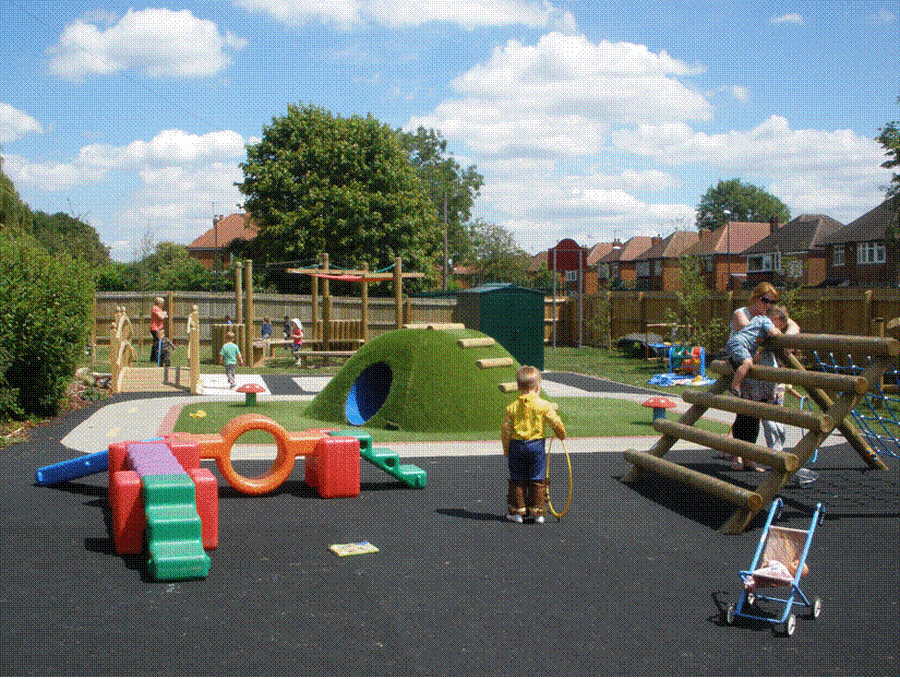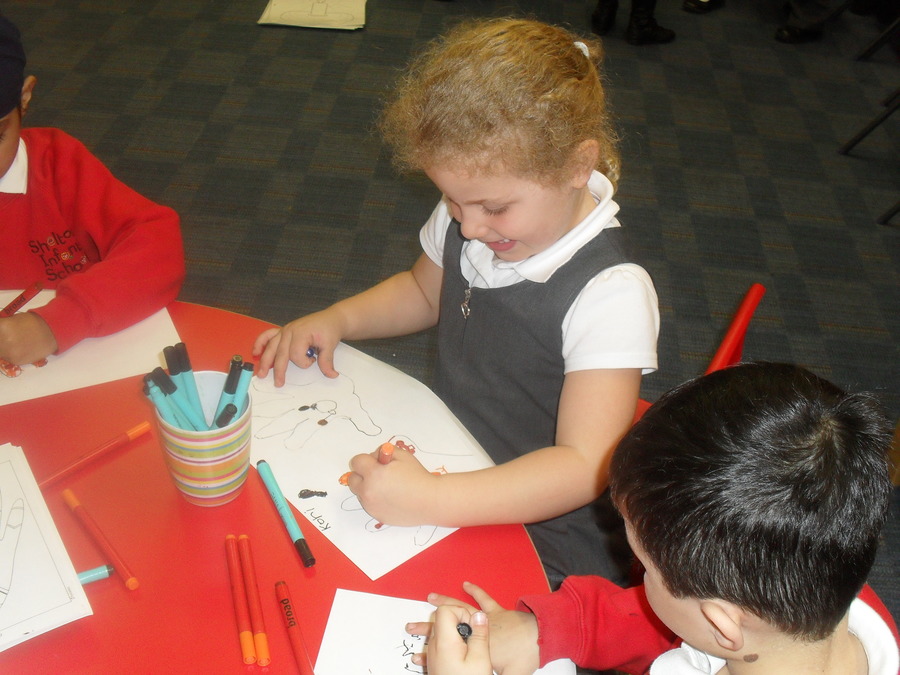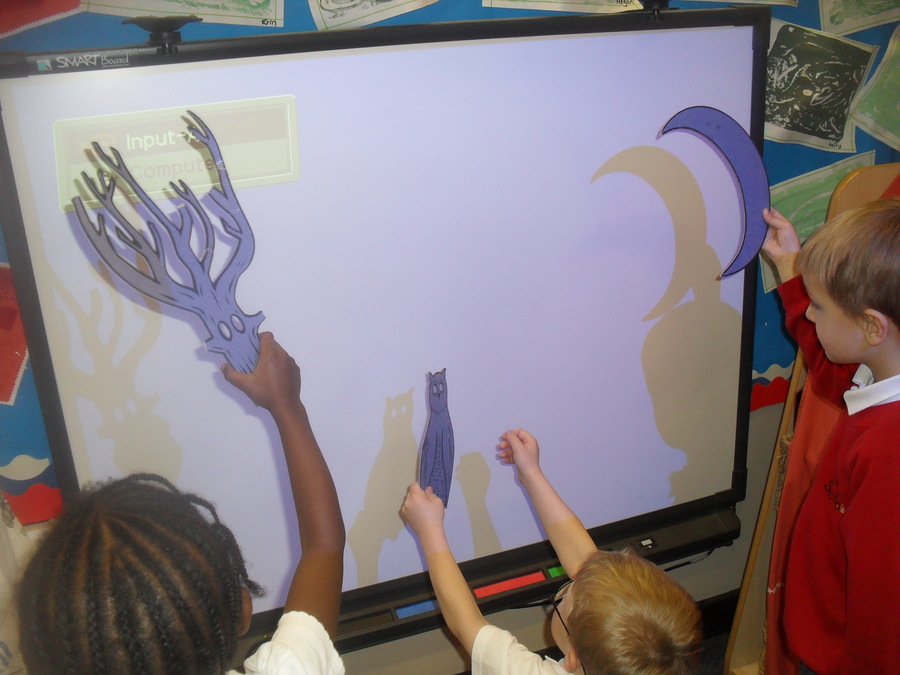 In the Foundation Stage classes (Reception and Nursery) we follow the Early Years Foundation Stage curriculum. The Early Years Foundation Stage curriculum covers the following areas:
Communication and Language

Physical Development

Personal, Social and Emotional Development

Literacy

Mathematics

Understanding the World

Expressive Arts and Design
Children will develop their skills and further their learning in these areas by taking part in teaching sessions and practical activities that address one or more of these areas. Children in the Foundation Stage also have regular opportunities to undertake independent self-directed learning in the classroom as well as outdoors in the nursery garden when they can select from activities such as role play, construction, small world toys, book corners, programmable toys, climbing equipment etc.
Learning is focused on different themes and topics. Many of the activities the children undertake during the school day will relate to the theme or topic. Children can re-enforce their learning by playing in a role play areas linked to the topics.
All children in the Foundation Stage participate in our whole school themed weeks and days. Please click here to view our Wow Factor to see our curriculum in action.
For information about this half term's topic please click here to read our latest Newsletters.
For further information about the Early Years curriculum please click to see our School Brochure or visit this website www.foundationyears.org.uk.