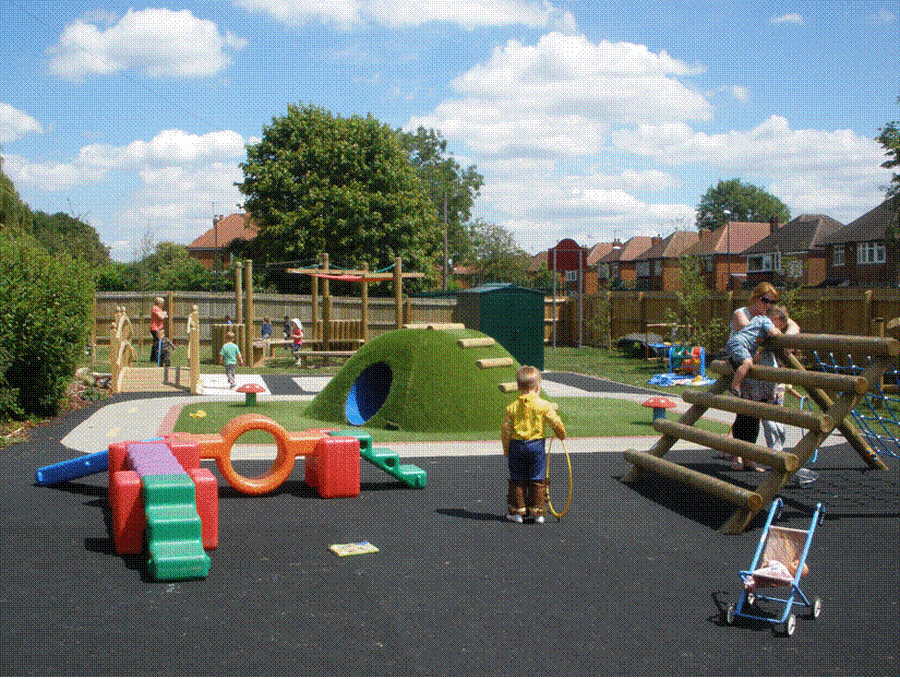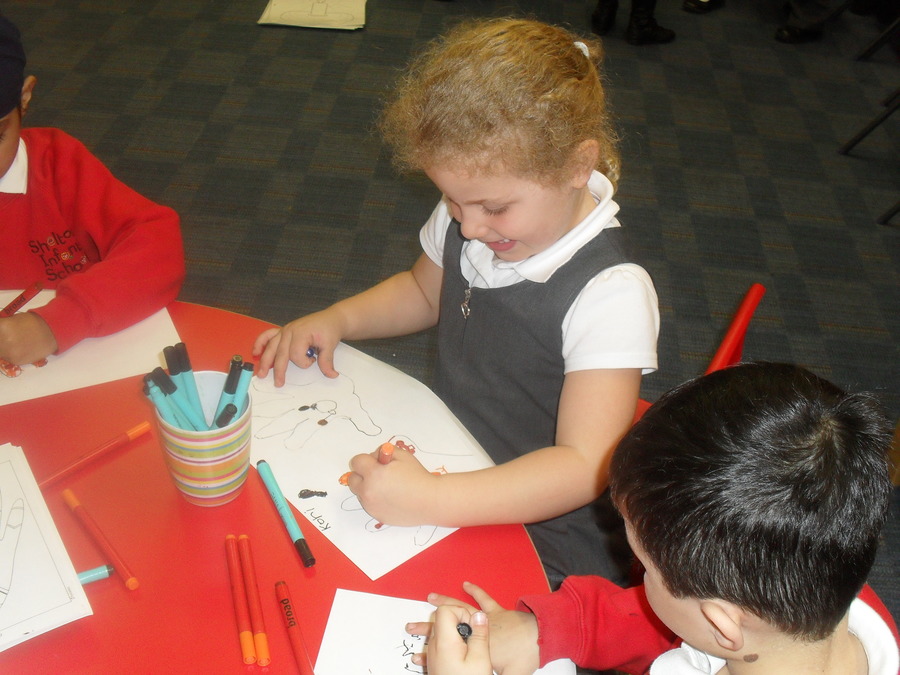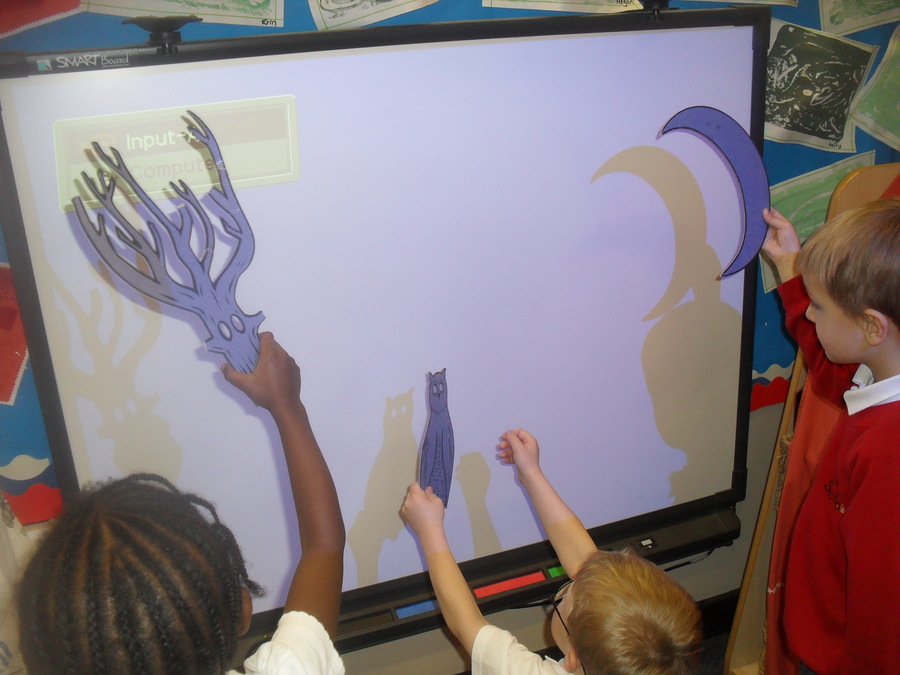 In the Foundation Stage classes (Reception and Nursery) we follow the Early Years Foundation Stage curriculum. The Early Years Foundation Stage curriculum covers the following areas:
Communication and Language

Physical Development

Personal, Social and Emotional Development

Literacy

Mathematics

Understanding the World

Expressive Arts and Design
We aim to provide a vibrant, challenging and exciting curriculum which sparks a lifelong love of learning. Our Early Years Curriculum meets the requirements of the statutory Early Years Foundation Stage (EYFS) Curriculum published in March 2021 and also takes into account the non-statutory documents Development Matters and Birth to Five Matters.
Teachers use whole school progression grids and half termly knowledge and skills organisers to ensure the knowledge and skills that teachers want the children to know, remember and use are clearly identified and carefully sequenced to ensure continuity and progression.
Our curriculum has been specifically designed to meet the needs of the children attending our school and nursery and focuses extensively on Communication and Language because this is a consistently identified area of need for our pupils starting nursery and school.
Teaching and learning is coherently planned and sequenced so that pupils learn new knowledge and skills whilst also consolidating previous learning. Teachers adapt the curriculum to ensure the needs of all pupils are met, including pupils with additional needs, more able pupils and disadvantaged and vulnerable pupils. Our 'Learning to Learn' attitudes -'Thinking for Myself', 'More Than Just Me', 'Aiming High' and 'How Well Did I Do?' – are introduced later in the Nursery year and then regularly discussed throughout the Foundation Stage. Promoting these attitudes to pupils enable them to become effective learners.
Our curriculum also considers the Characteristics of Learning: the ways in which the child engages with other people and their environment – playing and exploring, active learning and creating and thinking critically - underpin learning and development across all areas and support every child to be an effective and motivated learner. Provision and practice at Shelton Infant and Nursery School places a high priority on facilitating opportunities for developing strong characteristics of learning by encouraging curiosity, open ended activities, using senses, developing interests, seeking challenges, taking risks, persistence and problem solving.
Our curriculum is regularly enhanced by exciting and inspiring themed weeks which ensures rich and diverse learning experiences for our pupils. Through pupil questionnaires completed with our governors, the children tell us that these weeks are their favourite aspects of being at Shelton Infant School. Please click here to view our Wow Factor to see our curriculum in action.
Throughout the year we will also engage in at least 2 immersive learning adventures which involve both teachers and pupils assuming the roles of characters. These adventures last for between 4 and 6 weeks and are wholly cross curricular in approach. Staff will choose from a variety of possible adventures and will always consider the needs and interests of the children. These adventures aim to give a meaningful context to our learning, eg in our recent Shell Bay Adventure every child was highly motivated to write when Stinky Pete the pirate asked them to write a pirate code of honour before they could join him on his adventure!
Children in the Foundation Stage also have regular opportunities to undertake independent self-directed learning in the classroom as well as outdoors. Nursery children access our large nursery garden where they can select from activities such as role play, construction, small world toys, book corners, programmable toys, climbing equipment etc. Reception children access their own outdoor area which is very well resourced with a wide range of equipment. We have invested in laying artificial grass in both of these areas so the children can access these outdoor areas in all weather.
Children can re-enforce their learning by playing in our well-resourced role play areas in classrooms which are linked to our topics.
For information about this half term's topic please click here to read our latest Newsletters.
For further information about the Early Years curriculum please click to view our Foundation Stage curriculum map or visit this website www.foundationyears.org.uk.
If you wish to discuss any aspect of our Early Years Curriculum, please contact Mr Dean Boardman, our EYFS Leader - dboardman@sheltoni.derby.sch.uk - for more information.